Customer Software support specialist
Technical Support
Founders Software is looking for a Software Support Specialist who will be responsible for assisting our customer base. This role will be responsible for communicating via phone, live chat, and email as you troubleshoot and resolve software questions while providing an excellent customer experience.
Responsibilities:
Learn our products and processes to provide exceptional customer service
Offer timely and accurate resolutions of customer inquiries and issues
Collaborate with our Development team to escalate critical issues
Provide product support to all incoming and outbound communications with the ability to resolve issues via email, chat, and phone
Help create and maintain knowledge base articles for common questions and issues
Ensuring our CRM, HubSpot, is accurate and up to date with customer information
Managing internal technical processes
Lead miscellaneous internal and external projects
Occasionally offer one-on-one product training to customers
Qualifications:
Passion for quality customer service and a positive attitude
Knowledge of best practices in customer service
Detail oriented
Strong technical abilities and problem-solving skills
Exceptional verbal and written communication skills
Organization and multi-tasking skills
Some experience with Microsoft Excel, Word, and Outlook as well as HubSpot preferred
Help desk experience preferred
The ability to identify user error versus a software defect (bug)
Quick learner with the desire to learn new skills, processes, and product knowledge
Our Culture:
Empowerment: We empower our employees to be their very best and continuously evolve their knowledge of our products in order to provide our customers with the best experience!
We're Family: We leverage empathy and a fun work environment to help our team members feel like they are part of our family unit. We truly care about the development of our employees.
Push Yourself: Thrive in a fast-paced environment that empowers you to develop your personal skills as well as your professional skills to help you in the workplace and in your home life!
Love What You Do: When you love what you do, you wake up happier and enjoy going to work every day. We value this mentality and encourage our employees to be their best selves.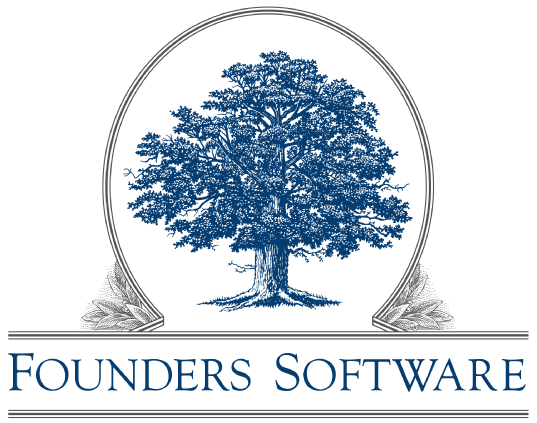 About Founders Software:
We are a dynamic software company that provides solutions and products that serve various niches within the transportation industry. We pride ourselves with having a culture that forges excellence and empowers everyone on the team to learn and grow to their full potential.
For over a decade, our company has built industry-leading transportation technologies to serve the entire gamut of passenger transportation ranging from scheduling, dispatching, vehicle tracking, mobile technologies, route optimization, integrations, contract management, analytics, and billing. If a company moves people our technology can help.
Company Address:
401 E Amherst St Buffalo, NY 14215