Founders Software is led by the best and brightest in their fields. All of our team leaders are incredibly hands on when it comes to building their teams, training their team members, and celebrating team wins. Thanks to this style of leadership, the Founders Software team is not only highly qualified, but also high achieving, highly motivated, and highly collaborative. 
Each team member at Founders Software plays a crucial part in cultivating our unique culture. We take fun and team bonding just as seriously as we take software development, customer success, and sales and marketing. Our culture is incredibly important to us, especially since our team is spread across the country and we don't all get to meet face to face very often.
Why Work at Founders Software?
We empower our employees to be their very best by offering compensation for continued education, encouraging critical and out-of-the-box thinking, and regularly recognizing accomplishments big and small.
We bring purpose and community into the work place by taking part in charitable events that matter to our team and supporting our local community as often as possible.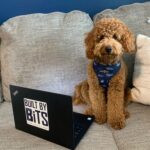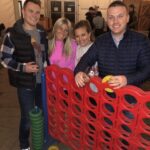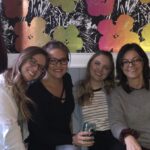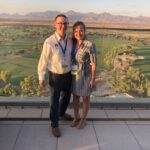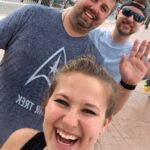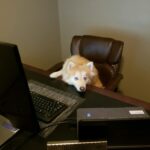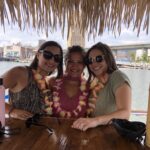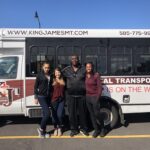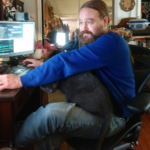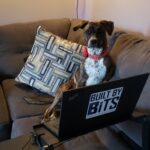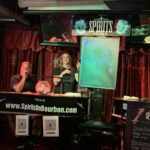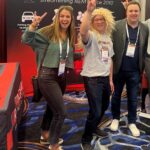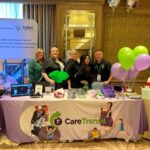 Founders Software and our solutions use the phrase "come grow with us" because growth is our specialty. We are committed to the continual improvement of our software, our industry, and our people. Our team is made up of highly qualified individuals from a wide variety of backgrounds. These varied experiences have allowed us to form a well-rounded team that is able to constantly learn from one another. If you're looking for a work environment that will value your experience and empower you to share it with your team, look no further than Founders Software.