Sales Development Representative
Sales Development Representative (SDR)
Are you a competitive team player with sales experience? Do you want to be a key contributing member of a top-notch team that thrives on success? Does joining an established and growing software company with a national customer base sound exciting? If so, let's talk!
We're looking for a driven and passionate Sales Development Representative to help us reach prospective clientele nationwide to enhance our expanding business portfolio. You would be responsible for identifying business opportunities in addition to building and maintaining successful relationships with prospects and existing clients. A successful Sales Development Representative has strong interpersonal skills and is receptive to coaching. This is the perfect opportunity for you to start a long and rewarding career.
Responsibilities:
Develop prospect lists in a targeted market
Contacting potential customers to develop relationships and sales
Call and follow-up with prospects to identify businesses that need our help
Researching trends and creating new opportunities to increase sales
Research individual market needs and regulations that impact use of our product
Be a credible resource and develop a trusted relationship with your client
Maintaining a strong understanding of products and services, and innovating new ways to serve businesses
Schedule appointments for account executives to demonstrate our product to identify a potential fit
Qualifications:
Bachelor's degree in marketing, communications, business, or a related field
Sales experience in a related product or service
Exceptional communication and presentation skills
Expert understanding of service and product, and ability to innovate new ways the product can serve customers
Excellent organizational skills to meet goals and set priorities
Innate drive to succeed and take initiative
Receptive to coaching
Strong organizational talents and ability to work under pressure and in new environments
Our Culture:
Empowerment: We empower our employees to be their very best and continuously evolve their knowledge of our products in order to provide our customers with the best experience!
We're Family: We leverage empathy and a fun work environment to help our team members feel like they are part of our family unit. We truly care about the development of our employees.
Push Yourself: Thrive in a fast-paced environment that empowers you to develop your personal skills as well as your professional skills to help you in the workplace and in your home life!
Love What You Do: When you love what you do, you wake up happier and enjoy going to work every day. We value this mentality and encourage our employees to be their best selves.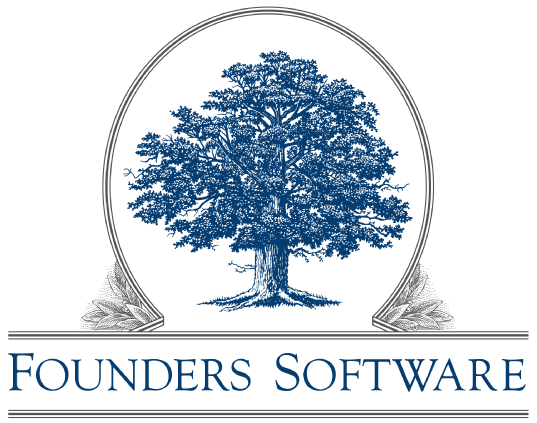 About Founders Software:
We are a dynamic software company that provides solutions and products that serve various niches within the transportation industry. We pride ourselves with having a culture that forges excellence and empowers everyone on the team to learn and grow to their full potential.
For over a decade, our company has built industry-leading transportation technologies to serve the entire gamut of passenger transportation ranging from scheduling, dispatching, vehicle tracking, mobile technologies, route optimization, integrations, contract management, analytics, and billing. If a company moves people our technology can help.
Company Address:
401 E Amherst St Buffalo, NY 14215