Quality Assurance Tester
Quality Assurance is responsible for partnering with the development team to maintain and increase the quality of our products. They make sure that changes being made are accurate, consistent, performant, stable and result in an amazing customer experience. They are actively involved in requirements gathering of bugs, issues, and projects and performing acceptance testing to ensure requirements are met.
Responsibilities:
Requirements gathering
Test planning, creating test cases, and test execution
Creating, reviewing, and clarifying incoming code change requests to ensure quality, clarity, completeness, and preventing re-work
Present requirements to the team during sprint refinement
Aid in the user experience design of new features and product changes
Sign-off that product changes meet functionality, stability, user experience, and quality requirements and standards
Trouble shoot / reproduce bugs in the products and ensure reproduction steps are accurate
Communicate new features/changes internally through documentation and training
Actively participate in SCRUM ceremonies
Adapt to changing priorities
Qualifications:
2-3 years of experience testing software
Extremely familiar with technology with the ability to quickly learn new systems and technology
Strong understanding and advocate of the user experience
Strong problem solving and investigation skills
Highly organized
Attention to detail
Great communication skills; able to dig full understanding of what is needed/desired out of conversations and follow up as needed
Able to work independently and collaborate closely with the team when necessary
Able to create thorough test cases for mobile, web, and desktop software applications
Nice to Haves
Background in technical support, technical training and/or technical writing
Experience in automated testing
Familiarity with MSSQL and Postman
Great sense of humor
Our Culture:
Empowerment: We empower our employees to be their very best and continuously evolve their knowledge of our products in order to provide our customers with the best experience!
We're Family: We leverage empathy and a fun work environment to help our team members feel like they are part of our family unit. We truly care about the development of our employees.
Push Yourself: Thrive in a fast-paced environment that empowers you to develop your personal skills as well as your professional skills to help you in the workplace and in your home life!
Love What You Do: When you love what you do, you wake up happier and enjoy going to work every day. We value this mentality and encourage our employees to be their best selves.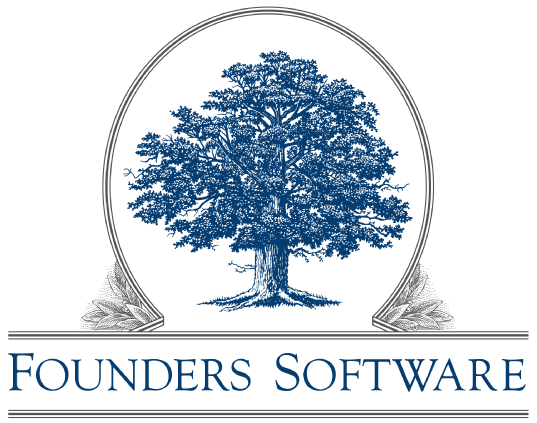 About Founders Software:
We are a dynamic software company that provides solutions and products that serve various niches within the transportation industry. We pride ourselves with having a culture that forges excellence and empowers everyone on the team to learn and grow to their full potential.
For over a decade, our company has built industry-leading transportation technologies to serve the entire gamut of passenger transportation ranging from scheduling, dispatching, vehicle tracking, mobile technologies, route optimization, integrations, contract management, analytics, and billing. If a company moves people our technology can help.
Company Address:
401 E Amherst St Buffalo, NY 14215