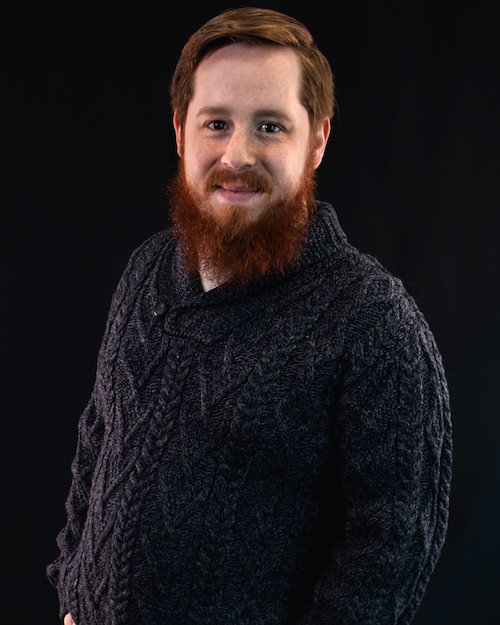 JAKE SLACK
Senior Director of Software Operations
Jake has more than 12 years of experience in software development, 10 of which have been in the transportation software space. He has worn many hats over the years, including lead developer, software architect, cloud infrastructure architect, project manager, team leadership roles, product owner, and department manager. Jake takes the problems and goals of the business, breaks them down, and then uses technology to implement scalable solutions.
Jake is an avid learner and when not working spends a lot of time learning how the things in the world around him work; from motorcycle engines to volcanoes. He also enjoys spending time in nature with his wife and dog; camping trips, hikes, the beach, etc. Proficient in: consuming death sauce, losing that last piece needed to complete the Lego set, and needing to open a drawer 3 times before finding the thing he's looking for.