Customer Success Manager
The Customer Success Manager position at Founders Software will be responsible for coordinating, executing, and actively managing the onboarding and training process for new customers utilizing our software products. This role will require the ability to manage several projects at the same time and ensuring success for our customers.
Responsibilities
Learn our products and processes to provide exceptional customer service
Ability to lead multiple concurrent projects
Configure our products to meet customer use cases
Deliver the training process utilized to implement and train new and existing customers
Advocate for client needs to promptly implement customized solutions
Monitor and track implementations to avoid stalled or inactive implementations
Provide implementation support through project milestones and post go-lives
Continually update training materials in response to product developments
Establish and maintain customer relationships
Qualifications
Passion for quality customer service and a positive attitude
Knowledge of best practices in customer service
Detail oriented
Strong technical abilities and problem-solving skills
Exceptional verbal and written communication skills
Organization and multi-tasking skills
Some experience with Microsoft Excel, Word, and Outlook as well as HubSpot preferred
The ability to identify user error versus a software defect (bug)
Quick learner with the desire to learn new skills, processes, and product knowledge
In-office position, but some remote flexibility after fully trained and productive.
Job Type: Full-time
Our Culture:
Empowerment: We empower our employees to be their very best and continuously evolve their knowledge of our products in order to provide our customers with the best experience!
We're Family: We leverage empathy and a fun work environment to help our team members feel like they are part of our family unit. We truly care about the development of our employees.
Push Yourself: Thrive in a fast-paced environment that empowers you to develop your personal skills as well as your professional skills to help you in the workplace and in your home life!
Love What You Do: When you love what you do, you wake up happier and enjoy going to work every day. We value this mentality and encourage our employees to be their best selves.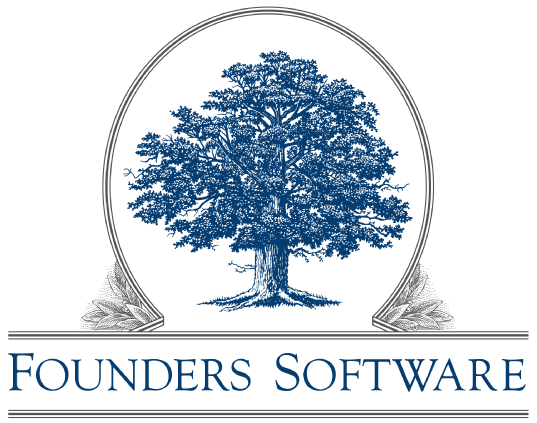 About Founders Software:
We are a dynamic software company that provides solutions and products that serve various niches within the transportation industry. We pride ourselves with having a culture that forges excellence and empowers everyone on the team to learn and grow to their full potential.
For over a decade, our company has built industry-leading transportation technologies to serve the entire gamut of passenger transportation ranging from scheduling, dispatching, vehicle tracking, mobile technologies, route optimization, integrations, contract management, analytics, and billing. If a company moves people our technology can help.
Company Address:
401 E Amherst St Buffalo, NY 14215